I'm using BigPay and it's amazing! It's a powerful app that tracks your expenses and lets you manage your money in real time. More than a boring e-wallet, BigPay comes with a striking blue card that you can use anywhere in the world!
**New Offer – Get RM42 Cashback!**
○ RM20 cashback credits upon completion of top up requirement
○ RM22 cashback credits upon activation of physical card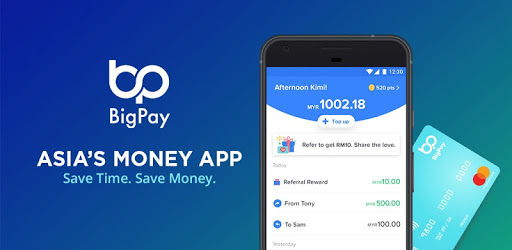 When you travel, you only pay the actual exchange rate (same or better than XE). Plus, you save money on AirAsia flights and earn BIG Points.
Sign up now – it's completely free. Use my referral code and you will get RM42 when you sign up!
My referral code: AQP50NWLUE 

SignUp with BigPay MasterCard and Get RM10
Step by Step to SignUp with BigPay MasterCard and Get RM10 :
Step 1: Download the BigPay app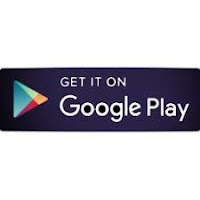 Step 2: Welcome/Intro.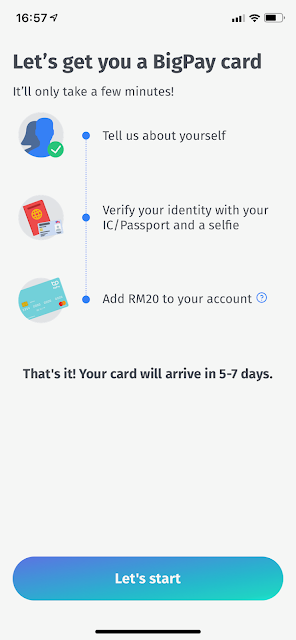 Step 3 : Fill up your particulars.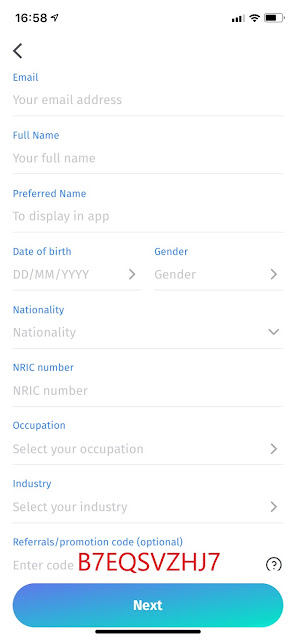 Sign up paste in referral code: AQP50NWLUE 
*Important to copy and paste the referral code to get RM42 reward.
Step 3: Upload your IC and personal details.
Step 4: Wait for approval (up to 48hours)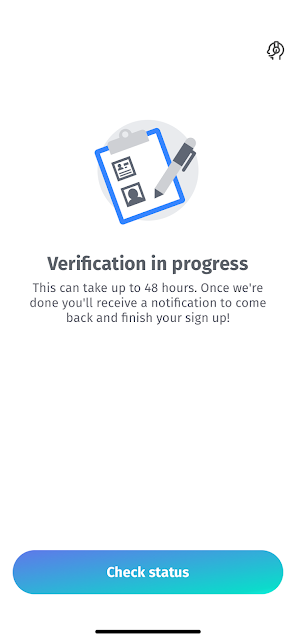 Step 5: When your card is approved, load RM20 with your credit card or debit card.
Step 6: Wait for your card to be delivered to your home.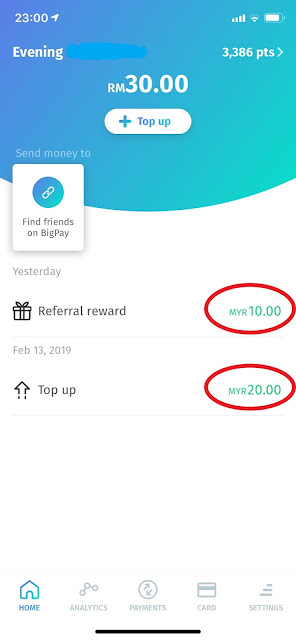 Step 7: Activate your card and enjoy RM42 reward for signing up!
What's BigPay?
More Money, More Travels
BEST CURRENCY EXCHANGE RATE
Banks charge you a mark-up fee on top of the currency
exchange rate. We don't. That's more money for you.
ZERO PROCESSING FEES ON AIRASIA
When paying with a debit or credit card, processing fees can amount to up to RM24 per booking. Why pay that?
DISCOUNTS ON BAGGAGE & FOOD
Travelling not-so-light or scared of being hungry on your flight? Enjoy RM2 per pre-booked item with BigPay.
BIG POINTS ALL DAY EVERY DAY
Spending with BigPay earns you BIG Points on every transaction. Use them to redeem free flights.
Banking Only Better
A CARD TOGETHER WITH AN APP
Unlike e-wallets, your BigPay card is accepted world-wide. Receive instant notifications and freeze it in one tap.
SEND & RECEIVE MONEY INSTANTLY
Doing a bank transfer to one of your friends takes way too long. With BigPay, it's as easy as sending a WhatsApp.
INTEGRATED EXPENSE MANAGER
Ever tried keeping tabs on your spending? Well, BigPay does it for you – right from the app. Next level analytics.
NO HIDDEN FEES, FULL TRANSPARENCY
Banks like to hide fees. We don't. BigPay is free to get and free to keep. Even our ATM withdrawal fees are fixed.

BigPay, Percuma RM10 : http://bit.ly/BigPayNow
Useful Links
1. Sign Up with BigPay MasterCard and Get RM10 : http://bit.ly/SignUpBigPay
2. BigPay, Dalam Bahasa : http://bit.ly/BigPayNow
4. Sign Up with Boost; Get up to RM5 > http://bit.ly/RegBoostApp
————————————————-
Like the www.promocodes.my? Please Click and Share
Versa
Sign Up Versa with Referral Code JZQYJ8D6 and Get RM10 Reward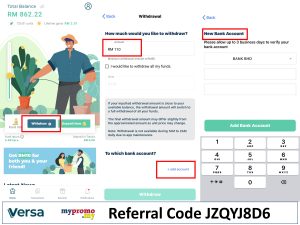 Wahed Invest
Sign Up Wahed with Referral Code liehue1 and Get RM20 Bonus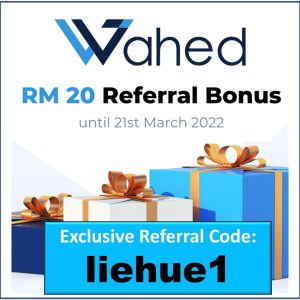 Shopee 5.5 Sale
Claim All Vouchers NowCodes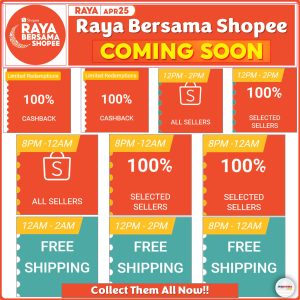 Shopeefood
Claim Promo Codes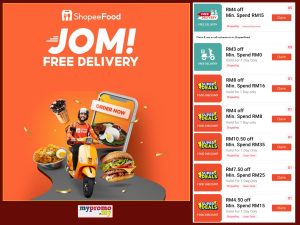 Shopee+ LazadaBank Vouchers
Claim Promo Codes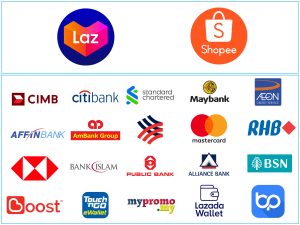 Malaysia Day's Food & Beverages Promos. Add some extra excitement to your Malaysia Day celebrations! Check out our food and beverage promotion . ...
Expand
Shop the best brands in Lazada this 9.9 Brands & Beyond Sale! Enjoy RM5 off min spend RM50 with our exclusive voucher! Upon checkout, key in the ...
Expand
Shopee每日将送出10% Rebate NOW优惠券,只需使用这优惠券购买10% Rebate Now 卖家的商品,就能获得高达 RM120 的折扣! 想更多的折扣? 往这看就对了! Shopee 只需按照这三个步骤 ! 前往 ...
Expand
Shop Lazada Now LazMall Super Brand Day x Abbott is happening on 26th August 2022! Enjoy super discounts with exclusive free gifts!👉 ...
Expand
Shop on Lazada Now Huawei x LazMall Brand SpotlightUp to 50% Off + FreebiesMain Page 👉 https://mypromo.my/lazada/huawei Special Deals on LazMall - ...
Expand
Shop Shopee P&G x Shopee Sale 22 August 12-2am Only👉 https://shope.ee/8zSz4bCoMq Up to 40% off! Hourly deals on Downy, Dynamo, Head & ...
Expand
LazMall Brand Spotlight x CasioShop Now: https://mypromo.my/lazada/casio Shop Lazada Now Deals: Voucher 20% Off Min Spend RM300 cap at RM120!15% ...
Expand
Shop Shopee Shopee Global Shopping Day - 18 August 2022👉 https://mypromo.my/shopee/GSD Save more this Global Shopping Day with 4 x Shipping & ...
Expand