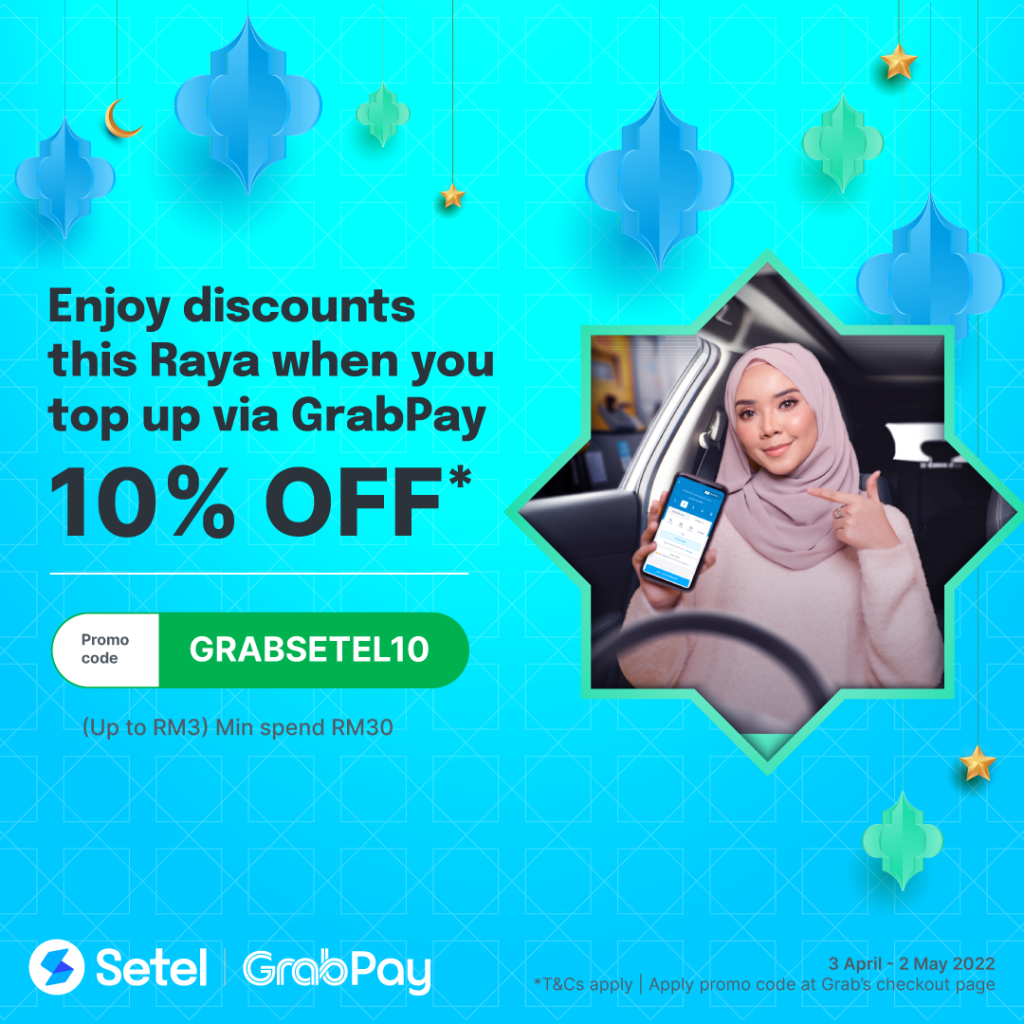 Top up Setel with GrabPay today with promo code GRABSETEL10 and enjoy 10% (up to RM3) off, and be rewarded again with Mesra points when you pay with Setel. That's double rewards for using 2 e-wallet!
Great chance not to be missed. And if you are new to Setel, register today and earn RM5 if you sign up with our Referral Code xs9fx.
Top up a minimum of RM30 in a single transaction on the Setel app via GrabPay to receive 10% off (capped at RM3).
One redemption per user throughout the campaign period, limited to 350 redemptions daily.
How to receive 10% off your top-up on Setel via GrabPay:
Input your top-up amount (minimum RM30) and select GrabPay as top-up method.
Tap on 'Add Offer' and select code "GRABSETEL10" to receive your 10% off (capped at RM3).
Authorise the transaction and you're done!
Get more Setel Credit for less, so don't miss out!
Campaign Period: 3 April – 2 May 2022
*T&Cs Apply
Setel is Malaysia's 1st Pay, Pump & Go App. Lebih 700 stesen Petronas membabitkan semua negeri di seluruh negara kini dilengkapi kemudahan pembayaran elektronik bagi pembelian bahan api menggunakan aplikasi Setel.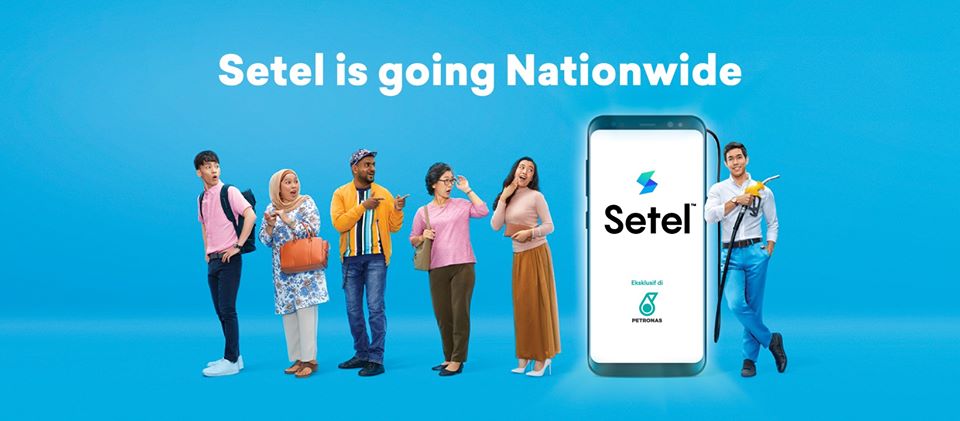 Daftar hari ini menggunakan xs9fx sebagai referral code anda dan dapat ganjaran RM5 apabila anda menyelesaikan pembelian petrol minimum RM30 di Petronas.
Referral code : xs9fx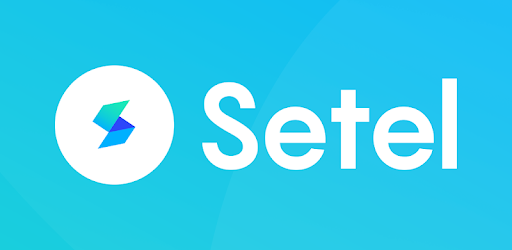 Langkah 1. Muaturun: https://www.setel.my/ref/xs9fx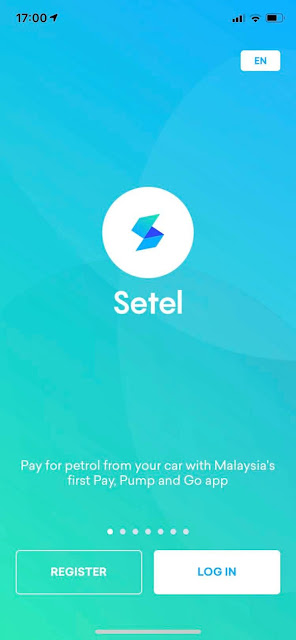 Langkah 3. Isikan butiran anda dan xs9fx sebagai kod rujukan (untuk Ganjaran RM5)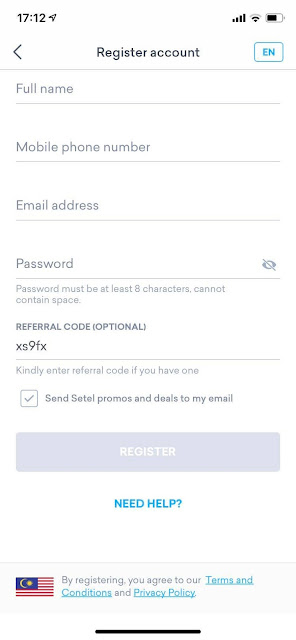 Langkah 4. Sahkan nombor telefon bimbit anda dan selesai.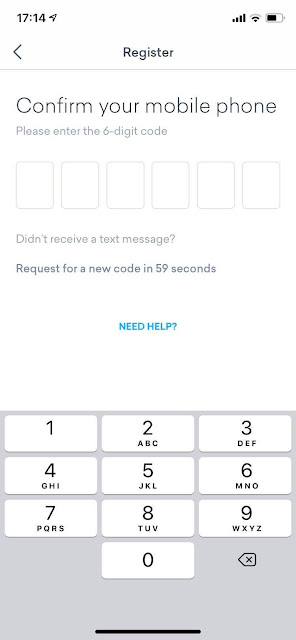 Kenapa anda perlu mula menggunakan Setel
1. Bayar petrol dari dalam kereta anda
2. Dapatkan e-resit untuk pembelian bahan api anda
3. Dapatkan dan tebus mata Mesra tanpa kad
4. Tidak lagi beratur dalam cuaca panas dan lembap
5. Menjejaki perbelanjaan bahan api anda
6. Pilihan pembayaran lebih selamat dalam keselesaan kereta anda
7. Tiada pegangan RM200 apabila menggunakan kad kredit atau kad debit
Setel & dapatkan bonus petrol bernilai RM5 di seluruh negara.
Bayar petrol dari kereta anda di mana-mana stesen PETRONAS di seluruh negara. Hanya Setel RM30 dan nikmati bonus petrol RM5 menggunakan kod rujukan: xs9fx
Dapatkannya sekarang: https://www.setel.my/ref/xs9fx

More codes at www.promocodes.my

BigPay, Percuma RM10 : http://bit.ly/BigPayNow
We help you save money at https://promocodes.my and https://mypromo.my
Useful Links
1. Sign Up with BigPay MasterCard and Get RM10 : http://bit.ly/SignUpBigPay
2. SignUp with HappyFresh, Get RM25 : https://mypromo.my/happyfresh
3. BigPay, Dalam Bahasa : http://bit.ly/BigPayNow
4. Sign Up with Boost; Get up to RM5 > https://mypromo.my/signup/boost
5. SignUp with ShopBack get RM5: http://bit.ly/SignUp-ShopBack
**PromoCodesMy: One Stop Referral Center : http://bit.ly/ReferralCenterMy
Please Like Our Facebook Page:

————————————————-
Like the www.promocodes.my? Please Click and Share
Versa
Sign Up Versa with Referral Code JZQYJ8D6 and Get RM10 Reward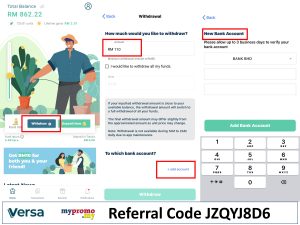 Wahed Invest
Sign Up Wahed with Referral Code liehue1 and Get RM20 Bonus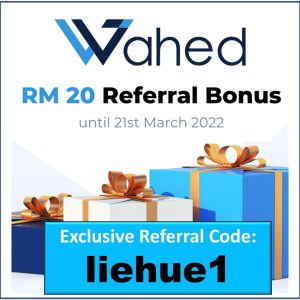 Shopee 5.5 Sale
Claim All Vouchers NowCodes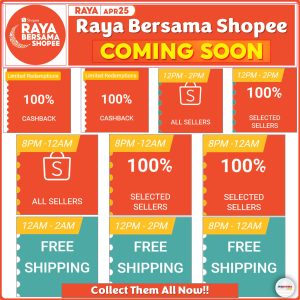 Shopeefood
Claim Promo Codes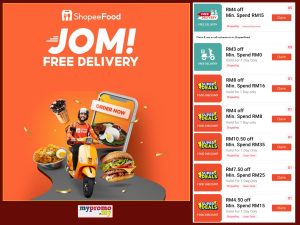 Shopee+ LazadaBank Vouchers
Claim Promo Codes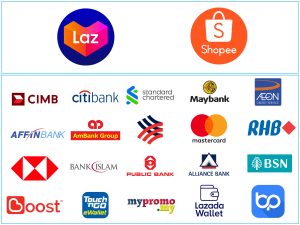 foodpanda 2023 年 12 月。查找马来西亚您最喜欢的餐厅的最新独家 foodpanda 优惠券、促销代码、免费送货和超值优惠! foodpanda 的最新优惠券和优惠 – 就在这里!在结帐时使用此 foodpanda 优惠券可在您的食品订单上节省大量费用。 2023 年 12 月 ...
Expand
使用 CIMB Visa 卡预订酒店可享受高达 14% 的折扣。优惠有效期为即日起至2025年12月31日。 Agoda 是领先的在线旅游预订平台,在全球 200 多个国家和地区拥有超过 200 万家酒店。 Agoda ...
Expand
15 Shopee Mall Day - Free Shipping With No Minimum Spend On 100% Authentic Products On Shopee Malaysia! Shopee Mall Day 📍 ...
Expand
Lazada 11.11 Sale is the biggest shopping festival of the year in Malaysia. Enjoy great discounts with Lazada Bonus, Free Shipping, store and bank ...
Expand
Lazada 11.11 x MasterCard. Collect & Use From 11 to 13 NovemberDetails: https://mypromo.my/laz/mastercard Mastercard🌟 RM50 off min spend ...
Expand
11.11 Mega Voucher HuntSearch and claim up to RM1100 Exclusive vouchers Claim: https://shope.ee/7zlqGuFtExValue: RM11 off Min. Spend RM33For All ...
Expand
Welcome to Nike Member Days . Buy any 2 or more items* and get extra 30% off sale items with the promo code MEMBER30, from now until 22 October 2023 for ...
Expand
Find the latest exclusive foodpanda vouchers, promo codes, free delivery and best deals from your favourite restaurants in the Philippines. Enjoy ...
Expand