Zapp: e-Dompet Pertama Malaysia menawarkan pilihan Patuh Syariah
Zapp
kini menjadi e-Dompet Pertama Malaysia yang menawarkan pilihan Patuh Syariah. Ini adalah kaedah
#YakinTanpaWasWas
tanpa tunai yang anda tunggu-tunggu. Tidak ada e-dompet lain di Malaysia yang memberi anda pilihan untuk menikmati gaya hidup tanpa tunai anda dengan ketenangan fikiran dan keyakinan.

Bersedia untuk beralih ke
#ZappIslamic
untuk mengalami
#YakinTanpaWasWas
gaya hidup tanpa tunai?
Ia sangat senang! Log masuk sekali lagi untuk memilih antara Zapp Conventional dan Zapp Islamic e-Wallet.
Sekiranya anda berminat dengan Zapp Islamic, daftar hari ini untuk menikmati ais krim Baskin Robbins percuma anda hari ini!
Useful Links
1. Sign Up with BigPay MasterCard and Get RM10 : http://bit.ly/SignUpBigPay
2. Download Setel, Get RM5 : http://bit.ly/MYSetel
3. BigPay, Dalam Bahasa : http://bit.ly/BigPayNow
4. Register EzCab Get RM5 Discount. > http://bit.ly/GetEzCab
5. Sign Up with Boost; Get up to RM5 > http://bit.ly/RegBoostApp
6. Register with DACSEE using this link: http://bit.ly/registerdacsee



7. SignUp with ShopBack get RM5: http://bit.ly/SignUp-ShopBack
8.
**PromoCodesMy: One Stop Referral Center : http://bit.ly/ReferralCenterMy
Please Like Our Facebook Page:

————————————————-

Like the www.promocodes.my? Please Click and Share
foodpanda
Senarai Promo Codes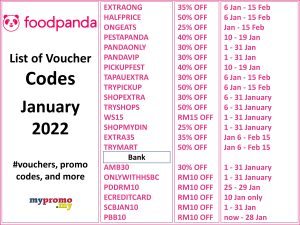 YouGov
Dapat 100 Point Pertama.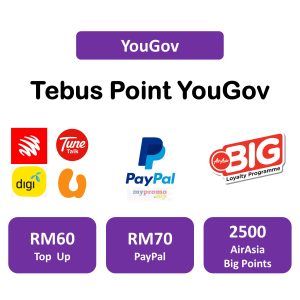 Enter info box description