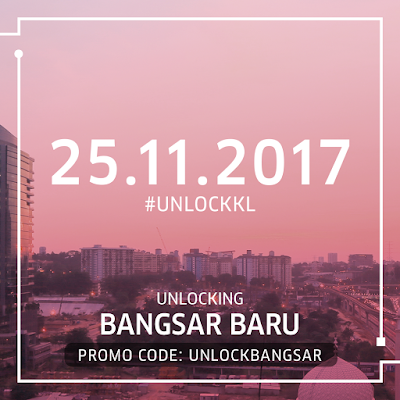 Uber Unlocking Series – UNLOCKBANGSAR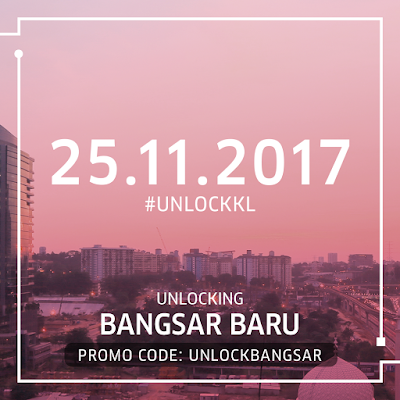 Going to Bangsar this Saturday?
For Uber riders:
Promo Code :
UNLOCKBANGSAR
Promo : RM5
Valid Date : 25 Nov
Let's unlock Bangsar. Let's clear the roads of cars. Just use the promo code UNLOCKBANGSAR on Saturday, November 25, 2017 to enjoy RM5 off a ride there, and back. Love Bangsar? Uber and unlock.
*Promo code is limited to first 500 redemption only.
foodpanda
Senarai Promo Codes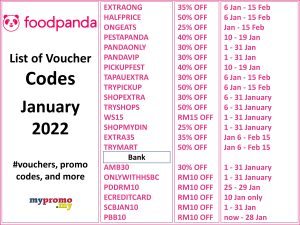 YouGov
Dapat 100 Point Pertama.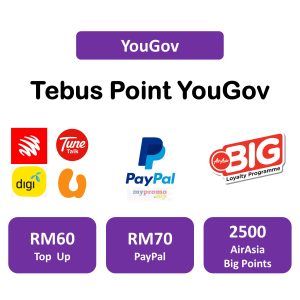 Enter info box description