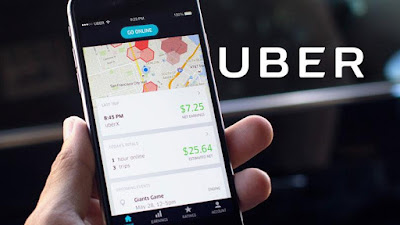 Uber Promo Codes for This Week until 28 Jan 2018
Here's a perfect pick-me-up after a long day at work: free rides to your favourite hangouts!
Use your free rides and get there on time! Apply the promo code, and start riding.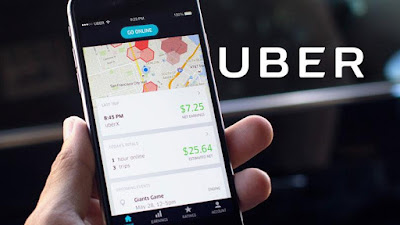 Valid date : 22 – 28 January 2018
Valid time : 10am – 10pm
1 JOMRELAKS – RM6 x 4 Rides
2.COFFEESESH – RM4 x 4 Rides
3.MOVIEDATE – RM4 x 4 Rides
4.TIME2BALIK – RM4 x 4 Rides
5.PERGILEPAK – RM4 x 4 Rides
6.4ROM0122 – RM3 X 10 Rides

*come back for more codes as we update as soon as we get more promo codes.
*please note: for selected users only.

Ride your first Uber ride for free worth RM15 (Promo code: NEWTOUBER)


For a complete list of promo codes for January 2018 go to
http://bit.ly/2018Jan
Like the promo codes? Please Click and Share

Grab Uber Promo Codes promocodes.my January 2018
foodpanda
Senarai Promo Codes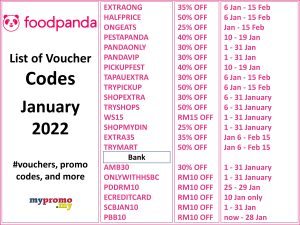 YouGov
Dapat 100 Point Pertama.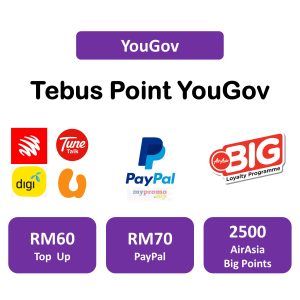 Enter info box description