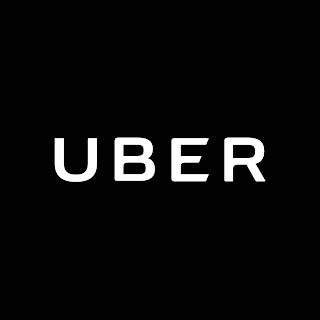 Uber Promo Codes for This Week until 14 Jan 2018
It may be a new year, but we're still giving you the free rides you love.
New Year's resolutions can be hard to keep after a week but wait, don't give up on that gym membership just yet.
Use your free rides and get there on time!
Apply the promo code, and start riding.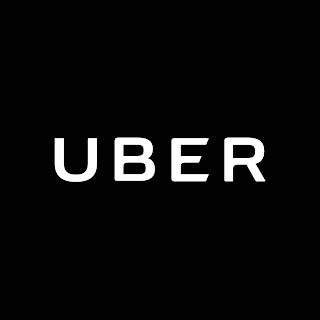 1 EATCLEAN – RM3 x 4 Rides
2 LIVELIFE – 1 x zero value + RM5 x 3 Rides (Klang Valley Only)
3 GETINSHAPE – RM4 x 4
4 LETGO – 2 x Zero-value + RM5 x 4 Rides
5 FAMILYTIME – RM4 x 5 Rides
6 SEETHEWORLD – RM3 x 4 Rides
7 NEWHOBBY – RM4 x 3 Rides
8 FAMILYTRIP – RM4 x 5 Rides
9 STARTSAVING – RM4 x 4 Rides
10 TRAVELMORE
*come back for more codes as we update as soon as we get more promo codes.
*please note: for selected users only.

Ride your first ride for free worth RM15 (Promo code: NEWTOUBER)
Signup with this link > http://bit.ly/UberSignUpMy
For complete list of promo codes January 2018 go to http://bit.ly/2018Jan
foodpanda
Senarai Promo Codes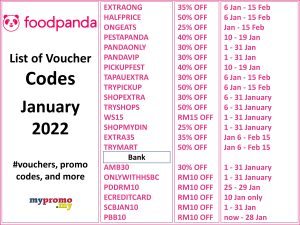 YouGov
Dapat 100 Point Pertama.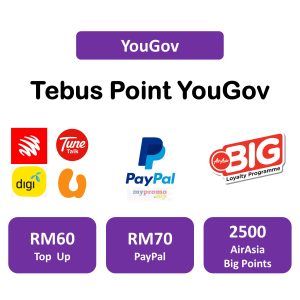 Enter info box description