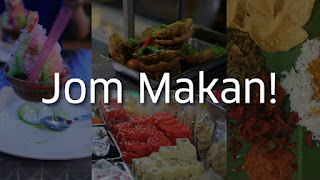 Uber Promo Code JOMMAKAN 10- 23 July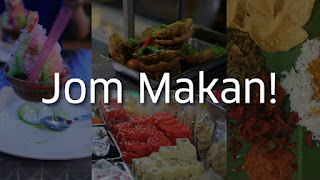 Lunch is all about spending time with your colleagues and friends at
your favourite nom spot. That's why for the next 2 weeks, we want you
ride free with us!
Enter the promo code
JOMMAKAN
to enjoy 10 free rides worth RM5 each for trips between 11am – 4pm, which can be used until 23 July 2017.
Ride free with us to your favourite lunch nom spot for the next two
weeks! Just enter the promo code JOMMAKAN if you are in KL (incl the
rest of KV and Seremban), Penang, JB or KK
foodpanda
Senarai Promo Codes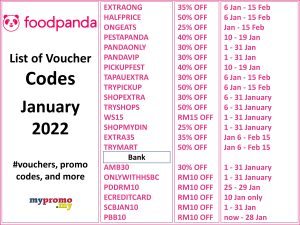 YouGov
Dapat 100 Point Pertama.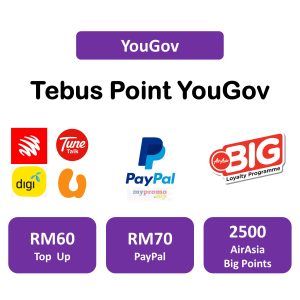 Enter info box description