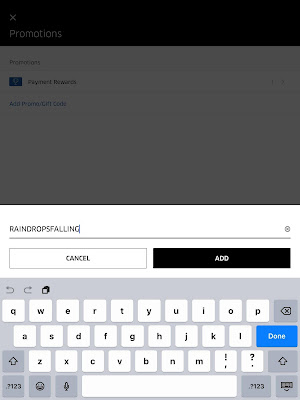 Uber – It's Raining promocodes this week.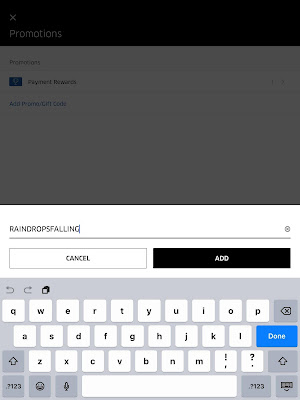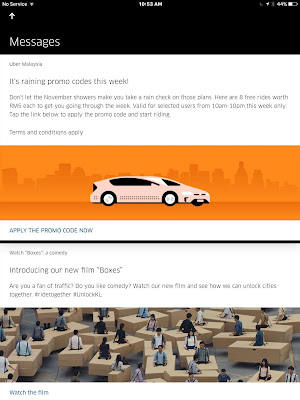 Feeling like the weather's raining on your parade? Whatever your plans may be, use your free rides to take you there!
PURPLERAIN RM7 x 5 Rides
LETITRAIN RM4 x 7 Rides
RAINDROPSFALLING – RM5 x 8 Rides
STORMRIDER – RM4 x 6 Rides
THERAINSONG – RM4 x 3 Rides
RAINORSHINE RM3 x 7 Rides

*come back for more codes as we update as soon as we get more promo codes.
foodpanda
Senarai Promo Codes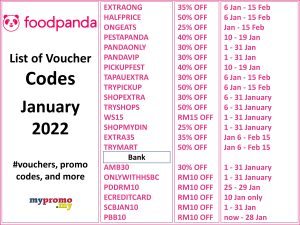 YouGov
Dapat 100 Point Pertama.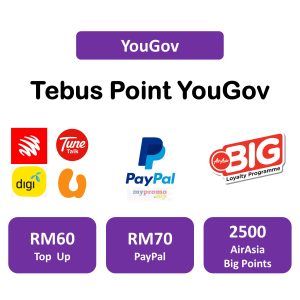 Enter info box description