Get Extra Promo code from us when you register EzCab. Just follow the steps.
Follow these steps:
1. Get RM2 after you sign up.
2. Get RM3 with promo code WELCOME.
3. Get RM3 Unique promo code from us.
Valid from now until 31 May 2018.
STEP 1 : Download and Register now.
First Download the app:
1. Download EzCab App:
2. Register with email or login with your Facebook account.
3. Go to Referral Code and Key in this Referral Code : GS66607C
4. Click Send after you have keyed in our Referral Code : GS66607C
You need to key in our REFERRAL CODE to get RM2 discount!
5. Done. You got yourself a RM2 discount voucher.
STEP 2 :
NEXT, claim your RM3 promo code on your first ride by key in the promo code:
More details here > http://bit.ly/2oYWIzs

For EzCab riders:
Sign Up EzCab >> bit.ly/SignUpEzCab
Enjoy RM3 promo code discount ride on your 1st ride!
Who Can Enjoy this Promo : EzCab mobile app users only.
Promo Value : RM3 off your first ride.
Valid from : 1st January to 31st December 2018.
Valid for : Any type of EzCab ride.
Valid Service Area : Pick up/drop off from all state (Penang, Perak, Selangor, Kuala Lumpur, Seremban, Melaka, Johor Bahru & Sabah).
Promo Code : WELCOME
Promo Codes for New Grab Users / Registrations
Get New User Promo Codes : http://bit.ly/NewToGrab
————————————————-
Like the www.promocodes.my? Please Click and Share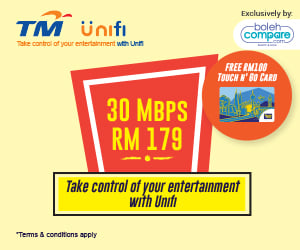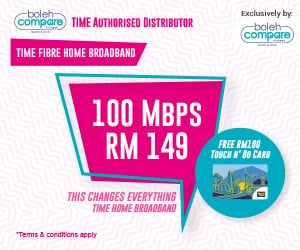 1For Grab riders:
Promo Value:
Promo Date : 2018
More codes at www.promocodes.my
Promo Code and Value :
A – RM5 x 2 Grab Rides

Try EzCab – Best Alternative to Grab! Register Now Get RM5 Worth of Discount.
Find out http://bit.ly/GetEzCab
Promo Codes for New Grab Users / Registrations
Get New User Promo Codes : http://bit.ly/NewToGrab
————————————————-
Like the www.promocodes.my? Please Click and Share