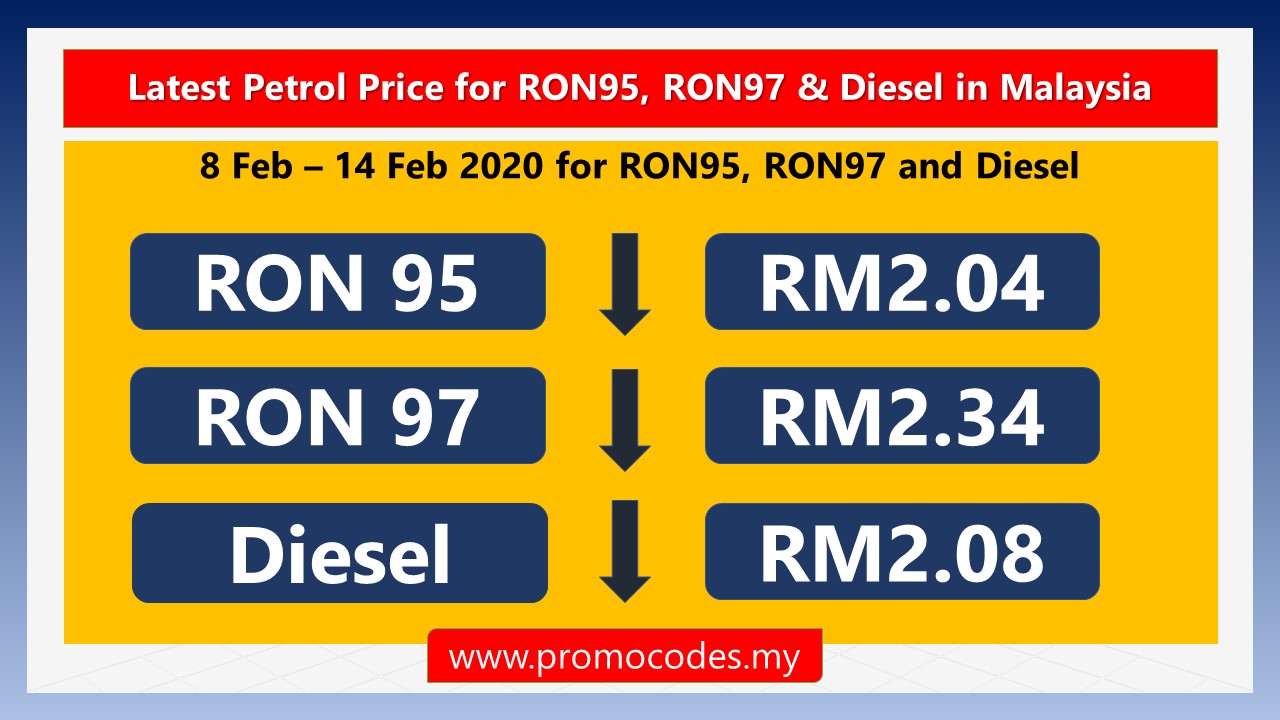 Latest Petrol Price for RON95, RON97 & Diesel in Malaysia (8 Feb-14 Feb 2020)
Latest Petrol Price for RON95, RON97 & Diesel in Malaysia (8 Feb-14 Feb 2020)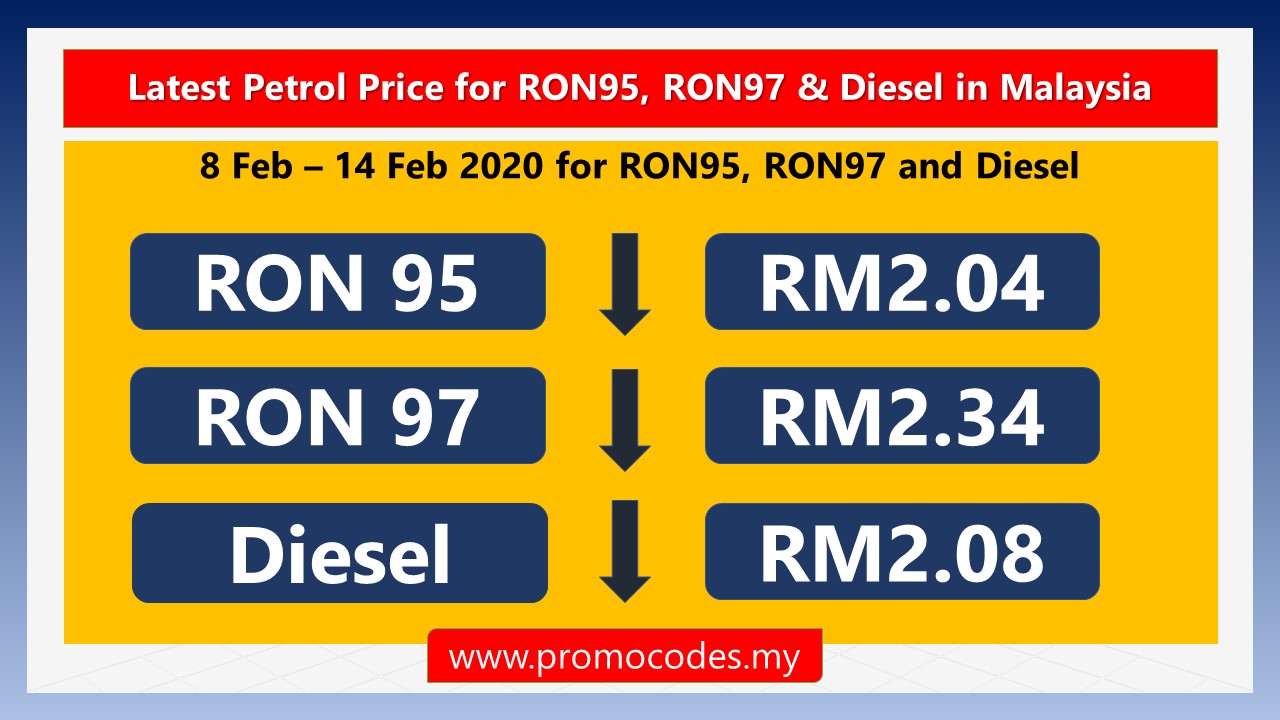 The retail price of RON95 petrol will decrease by 4 sen from RM2.08 to RM2.04, RON97 petrol will decrease by 7 sen from RM2.41 to RM2.34 and diesel will decrease by 10 sen from RM2.18 to RM2.08 from midnight to Feb 14.
RON 95: RM2.04 (down 4 Sen)
RON 97: RM2.34 (down 7 Sen)
Diesel: RM2.08 (down 10 Sen)
Pump your petrol at Petronas using Setel App that comes with many benefits and promotions.
Signup : http://bit.ly/MYSetel
We help you save money at https://promocodes.my and https://mypromo.my
Useful Links
1. Sign Up with BigPay MasterCard and Get RM10 : http://bit.ly/SignUpBigPay
2. SignUp with HappyFresh, Get RM25 : http://chatwasap.com/790d04
3. BigPay, Dalam Bahasa : http://bit.ly/BigPayNow
4. Register EzCab Get RM5 Discount. > http://bit.ly/GetEzCab
5. Sign Up with Boost; Get up to RM5 > http://bit.ly/RegBoostApp
6. Register with DACSEE using this link: http://bit.ly/registerdacsee



7. SignUp with ShopBack get RM5: http://bit.ly/SignUp-ShopBack
8. Download Setel, Get RM5 : http://bit.ly/MYSetel
9. Sign Up Grab Get RM3 https://r.grab.com/grabsignupnow
10.Sign Up Razer Pay Get RM5: http://bit.ly/MYRazerPay
11. Reward: Get RM 15.00 off your next meal with foodpanda!
Link to sign up: http://bit.ly/foodpandamy
**PromoCodesMy: One Stop Referral Center : http://bit.ly/ReferralCenterMy
Please Like Our Facebook Page:

————————————————-

Like the www.promocodes.my? Please Click and Share
foodpanda
Senarai Promo Codes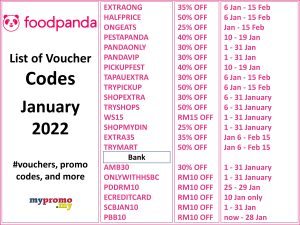 YouGov
Dapat 100 Point Pertama.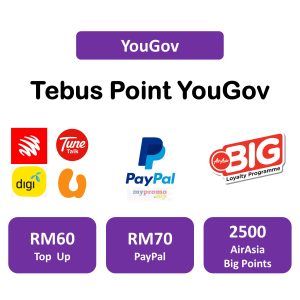 Enter info box description