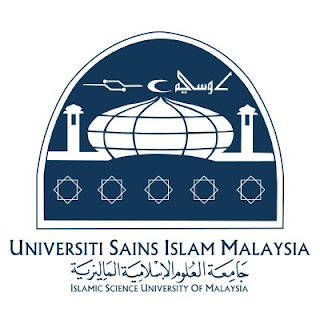 Grab Promo Code : USIMSTAFF1 15th December 2017 to 15th June 2018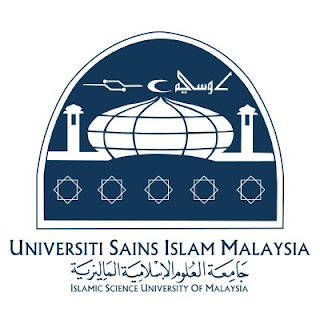 Berita Baik untuk pelajar dan staff Universiti Sains Islam Malaysia. Boleh guna promo kod untuk 5 perjalanan pergi/balik. Cepat ye! Terhad kepada 3000 yanf pertama.
Untuk Grab:
Kod Promo: USIMSTAFF1
Nilai Promo: RM5 x 5 perjalanan
Tarikh Sah: Mulai 15 Disember 2017 hingga 15 Jun 2018
Penggunaan Promosi: Perjalanan dari / ke Universiti Sains Islam Malaysia. Untuk perjalanan 3,000 yang pertama.
Syarat Kod Promo:
Promosi ini hanya sah untuk perjalanan Grab ke / dari Universiti Sains Islam Malaysia.
Promosi ini hanya sah dari 15 Disember 2017 hingga 15 Jun 2018
Promosi ini sah untuk kad kredit / debit sahaja.
Promosi ini sah untuk hanya 3,000 perjalanan yang pertama sahaja.
Sekiranya tambang kurang dari jumlah promo,tiada pembayaran balik perbezaan tambang. Sekiranya tambang melebihi jumlah promo, jumlah tambang tambahan akan dikenakan kepada pengguna Grab.
Tempahan yang dibatalkan (sama ada oleh penumpang atau pemandu) membatalkan kemasukan promo.
Diskaun promosi hanya berjaya ditebus sebaik sahaja mesej dalam-app dan / atau SMS yang diterima diterima (selepas berjaya diperuntukkan kereta oleh sistem).
Semua tempahan mesti dilakukan melalui App Grab.
Tidak sah dengan promosi lain.
Versa
Sign Up Versa with Referral Code JZQYJ8D6 and Get RM10 Reward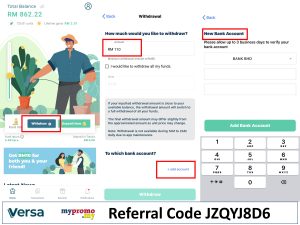 Wahed Invest
Sign Up Wahed with Referral Code liehue1 and Get RM20 Bonus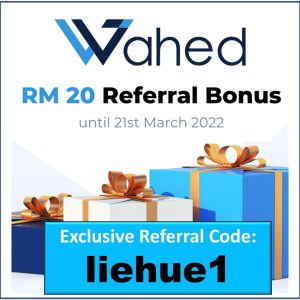 Shopee 5.5 Sale
Claim All Vouchers NowCodes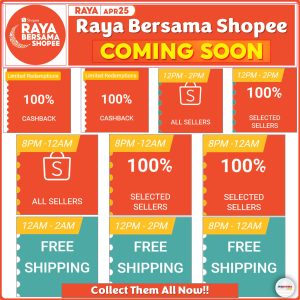 Shopeefood
Claim Promo Codes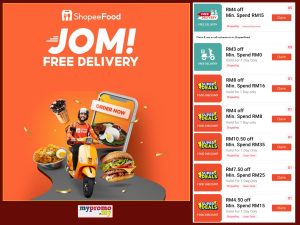 Shopee+ LazadaBank Vouchers
Claim Promo Codes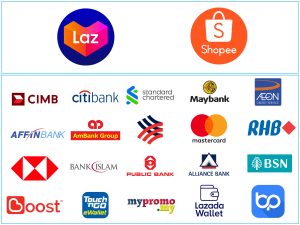 使用 CIMB Visa 卡预订酒店可享受高达 14% 的折扣。优惠有效期为即日起至2025年12月31日。 Agoda 是领先的在线旅游预订平台,在全球 200 多个国家和地区拥有超过 200 万家酒店。 Agoda ...
Expand
15 Shopee Mall Day - Free Shipping With No Minimum Spend On 100% Authentic Products On Shopee Malaysia! Shopee Mall Day 📍 ...
Expand
Lazada 11.11 Sale is the biggest shopping festival of the year in Malaysia. Enjoy great discounts with Lazada Bonus, Free Shipping, store and bank ...
Expand
Lazada 11.11 x MasterCard. Collect & Use From 11 to 13 NovemberDetails: https://mypromo.my/laz/mastercard Mastercard🌟 RM50 off min spend ...
Expand
11.11 Mega Voucher HuntSearch and claim up to RM1100 Exclusive vouchers Claim: https://shope.ee/7zlqGuFtExValue: RM11 off Min. Spend RM33For All ...
Expand
Welcome to Nike Member Days . Buy any 2 or more items* and get extra 30% off sale items with the promo code MEMBER30, from now until 22 October 2023 for ...
Expand
Find the latest exclusive foodpanda vouchers, promo codes, free delivery and best deals from your favourite restaurants in the Philippines. Enjoy ...
Expand
No to Buy Followers Malaysia. If you are looking to get a boost to the number of followers for your Facebook Page, Instagram, Twitter, TikTok or any other ...
Expand