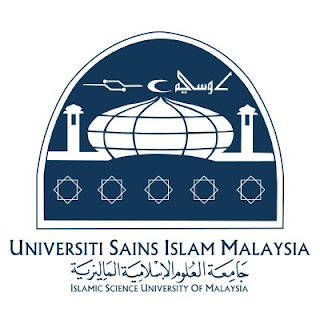 Grab Promo Code : USIMSTAFF1 15th December 2017 to 15th June 2018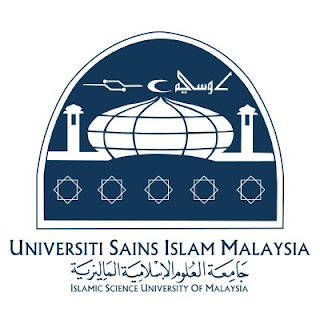 Berita Baik untuk pelajar dan staff Universiti Sains Islam Malaysia. Boleh guna promo kod untuk 5 perjalanan pergi/balik. Cepat ye! Terhad kepada 3000 yanf pertama.
Untuk Grab:
Kod Promo: USIMSTAFF1
Nilai Promo: RM5 x 5 perjalanan
Tarikh Sah: Mulai 15 Disember 2017 hingga 15 Jun 2018
Penggunaan Promosi: Perjalanan dari / ke Universiti Sains Islam Malaysia. Untuk perjalanan 3,000 yang pertama.
Syarat Kod Promo:
Promosi ini hanya sah untuk perjalanan Grab ke / dari Universiti Sains Islam Malaysia.
Promosi ini hanya sah dari 15 Disember 2017 hingga 15 Jun 2018
Promosi ini sah untuk kad kredit / debit sahaja.
Promosi ini sah untuk hanya 3,000 perjalanan yang pertama sahaja.
Sekiranya tambang kurang dari jumlah promo,tiada pembayaran balik perbezaan tambang. Sekiranya tambang melebihi jumlah promo, jumlah tambang tambahan akan dikenakan kepada pengguna Grab.
Tempahan yang dibatalkan (sama ada oleh penumpang atau pemandu) membatalkan kemasukan promo.
Diskaun promosi hanya berjaya ditebus sebaik sahaja mesej dalam-app dan / atau SMS yang diterima diterima (selepas berjaya diperuntukkan kereta oleh sistem).
Semua tempahan mesti dilakukan melalui App Grab.
Tidak sah dengan promosi lain.
foodpanda
Senarai Promo Codes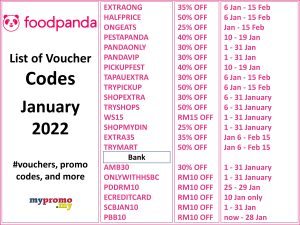 YouGov
Dapat 100 Point Pertama.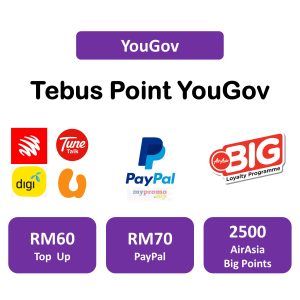 Enter info box description
Exclusively for CIMB Malaysia debit, credit and prepaid cardholders! PayDay Deals are back for another awesome year of jaw-dropping online offers, from ...
Expand
Shopee Payday Sale 25.1 x Bank, Partners and Affiliate Vouchers. Collect these vouchers now and apply during check out on Payday Sale day! How to ...
Expand
Here's the CNY Zalora 2022 promo code List 2022. Main Page: https://mypromo.my/shop/zalora • Buy 3 Get 40% Off• Buy 4 Get 10% CashbackShop Here: ...
Expand
Sompo MotorNow - Roaring Into The Year Of Tiger. Celebrate this auspicious Chinese New Year with Berjaya Sompo insurance and get Ang Pow worth RM80 when you ...
Expand
Transfer Shopee 2.2 CNY eAngpow and win up to 8888 Coins. eHuat with ShopeePay & Win! Happening on 19.1.2022 - 24.1.2022 and 26.1.2022 - 31.1.2022. ...
Expand
ACCESSTRADE's company name is once again being misused in online scams! Therefore, we would like to re-emphasize that ACCESSTRADE MALAYSIA IS NOT ...
Expand
Shop at Shopee and Enjoy RM20 Off every Thursday when you pay with Public Bank Credit Card. Apply voucher code at check out to enjoy up to RM20 off and ...
Expand
Shopee 2.2 CNY Opening Sale is happening on 11.1.2022. Claim all these bank and Lifestyle vouchers now and apply at checkout on sale day. Copy promo code ...
Expand